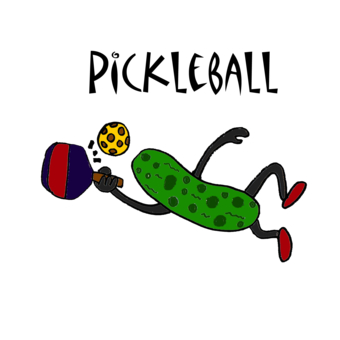 Pickleball at Wesley
 
Want to play? Get in touch!
If you would like to join our league next season, sign up or contact us to find out more information.
Connect with us:
Welcome to Wesley United Methodist Church Recreation Ministries
We offer programs for children of all ages and adults.
Going On Now:
Wesley UMC has 3 Pickleball courts inside the gym.  Play is open to all on Thursdays from 1-3pm.
Golf Ministry meets at Jones Creek on Mondays at 6pm.  Play as many holes as we can until dark.
Next Up:  
Adults:  Registration for Summer Softball League is now open.  Looking to field both a Mens and Co-Ed team this season.  More details to follow.
Ages 3-5:  Registration for Summer Indoor T-Ball coming soon.
Contact Wes Daniels with any questions about either at Wesley@wesleyumc.net